A third man has been charged over the murder of Run-DMC star Jam Master Jay, prosecutors in New York have confirmed.
Jay Bryant, 49, from Queens, who was in custody already on unrelated federal drug charges, denies the charges.
In 2020, two other men, Ronald Washington and Karl Jordan Jr, were charged with his murder. They previously pleaded not guilty and are due to face trial in January 2024.
Jam Master Jay was shot in the head in his studio by a masked man in 2002.
The death of the hip-hop trailblazer, whose real name was Jason Mizell, had remained an unsolved case for almost two decades.
The influential act he formed with Joseph "Run" Simmons and Darryl "DMC" McDaniel – famous for tracks such as It's Tricky, It's Like That and Aerosmith collaboration Walk This Way – disbanded after his death.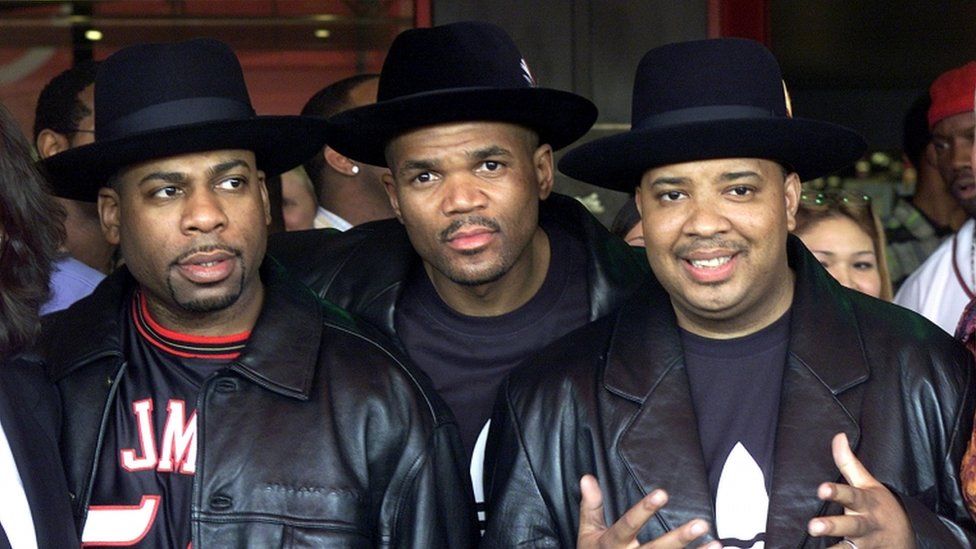 A court previously heard that the musician had been killed "in cold blood" after a big-money cocaine deal ended badly.
Mr Bryant's attorney, César de Castro, said on Tuesday his client would plead not guilty to the charges.
"Securing an indictment in a secret grand jury, applying an extremely low burden of proof, is one thing," he said. "Proving it at trial is another matter."
The charges against him include murder while engaged in narcotics trafficking and other drug-trafficking counts.
In a letter filed to the court, prosecutors said Mr Bryant, along with the two other men, had been seen entering and later fleeing the building after the shooting, and that his DNA had been recovered at the scene.
Source: BBC