But, experts agree that one of the best ways to maintain a healthier body and brain is to consume all the nutrients you need to thrive–and that's where superfoods come in. Superfoods are just high-nutrient and low-calorie foods that are especially beneficial for your health. Luckily, they're not hard to come by and you probably are already unknowingly eating them.
To learn more about a superfood that both your body and brain will love, we spoke to Paulina Lee, MSHS, RD, LD, a functional gut health dietitian and founder of Savvy Stummy, LLC, Lisa Richards, a registered nutritionist and creator of The Candida Diet, and Dana Ellis Hunnes, PhD, dietitian and author of Recipe For Survival. They told us that you should consider reaching for walnuts on a regular basis if you want to help your brain and body flourish as you age. Learn more about this delicious and nutritious superfood below!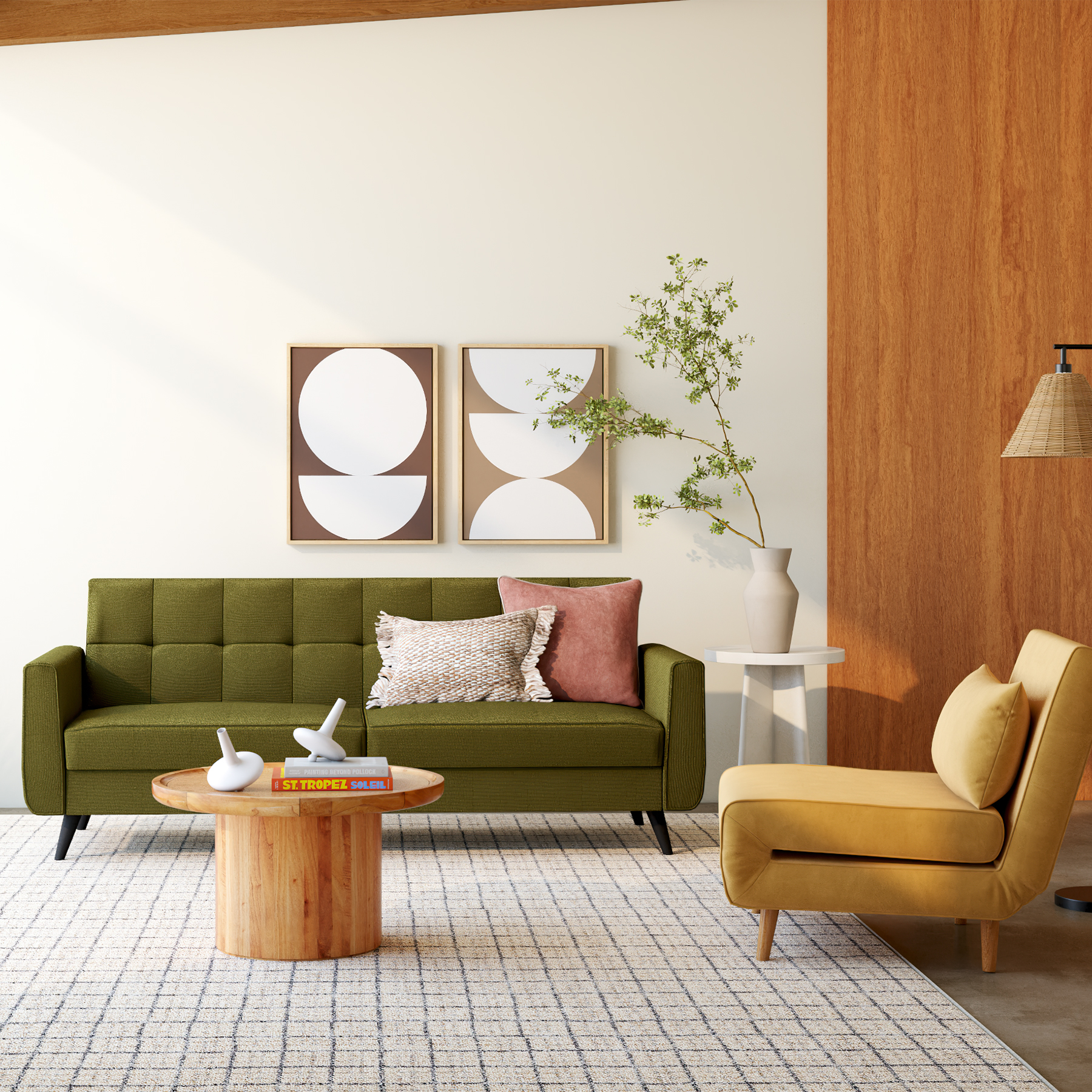 Walmart Is Here To Help Update Your Home This Spring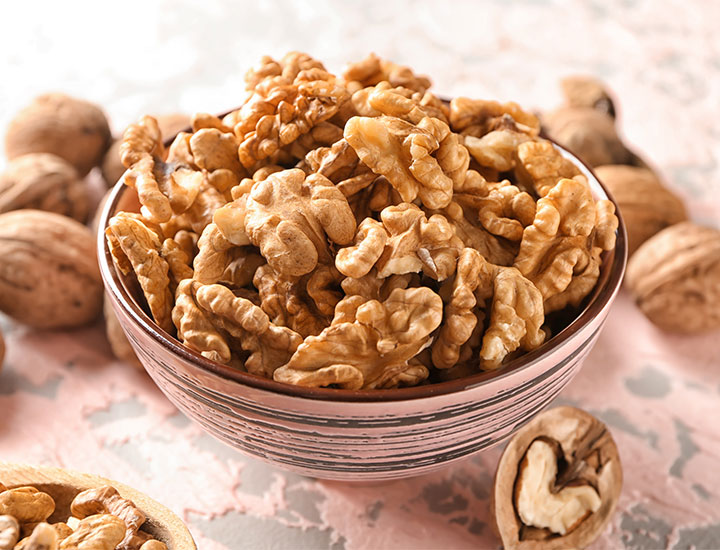 Shutterstock
Walnuts
When it comes to superfoods, nuts are some of the best options out there because they contain important nutrients that your body and brain need to thrive. This is especially true for walnuts. In fact, regularly eating walnuts is a great way to reduce inflammation, slow aging, and boost memory. Walnuts have a high concentration of DHA, a type of omega-3 fatty acid. DHA has been shown to improve cognitive abilities in adults and reduce age-related cognitive decline. "These fatty acids are important for brain health and have been shown to improve cognitive function, reduce inflammation, and lower the risk of neurodegenerative diseases," Richards says. That's good to know!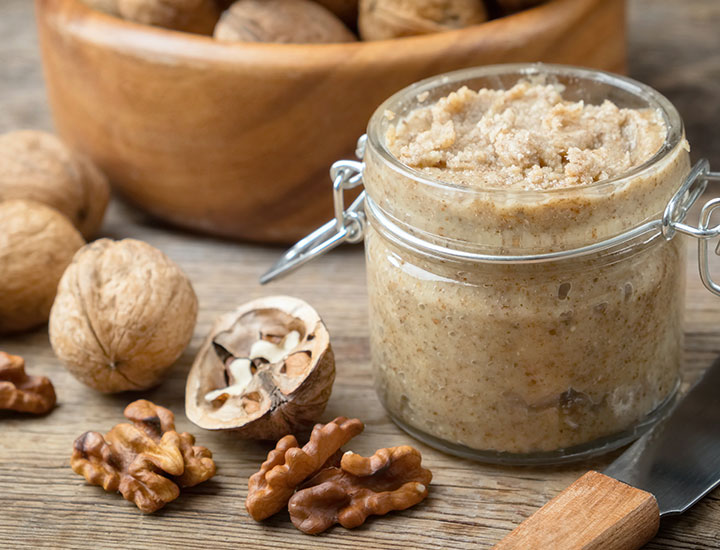 Shutterstock
And, walnuts are a great source of vitamin E and zinc. These vitamins and minerals keep your cells healthy by protecting them from oxidative damage. Walnuts are highly recommended by health experts like Lee when it comes to reducing inflammation and weight management. "Walnuts contain high amounts of omega-3 fatty acids and antioxidants," she says. "Omega-3 fatty acids contain anti-inflammatory properties, which may help to reduce weight-related inflammation. Antioxidants from the polyphenols in nuts can fight against oxidative stress by neutralizing free radicals, which are unstable molecules that may cause cell damage and increase disease risk." Noted!
One of the main reasons that nuts like walnuts make such a fantastic snack for weight loss and the body's overall health is that they'll keep you fuller for longer than unhealthy, processed snacks will. "This is a good snack that won't put on weight because it's very satisfying," Hunnes explains. "It's got protein, fiber, very healthy fats and it can help prevent you from eating more calories later in the day, and it also prevents blood-sugar swings (which make you feel hungry, even if you're not)."
This crunchy snack can protect your body from free radical damage and more. "Eating walnuts not only protects you from free radicals that can cause skin damage and wrinkles but they've also been linked to lower levels of LDL cholesterol which helps to prevent heart disease," Hunnes adds. You can also add walnuts to your salads and parfaits, or even eat them as nut butter.
Shutterstock
The Bottom Line
Maintaining a healthy body and brain is all about making nutritious and beneficial decisions every day. Not only should you eat a healthy diet of superfoods like walnuts, but also make sure that you're drinking enough water, consistently working out, and performing brain exercises to boost cognition, as well. When in doubt, you can always reach for a handful of walnuts as a snack for a healthier body and brain. Of course, you should also reach out to your doctor if you are seriously concerned about your brain and overall health!
Source: She Finds